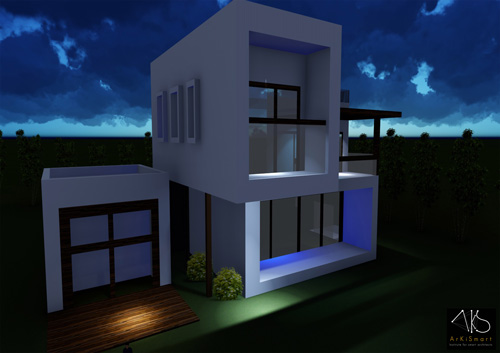 About Us
Digitization and advanced technologies have taken over the architectural world which make it a competitive field! Do you have the skills and knowledge to reach there?
To bridge the gap between academic and industry through training and also create awareness of what the perks of each software are.
And also to reach out globally for architectural skill development through innovative CAD technological advancement.